That Title Though.
Posted on October 1st, 2016 by Admin
I didn't write the story or title but I did get my point across I believe. Super honored that my efforts and successes are way beyond the limits expected of my skin. So much more to do— hold on tight!
Camp Compass Clubhouse
Posted on September 19th, 2016 by Admin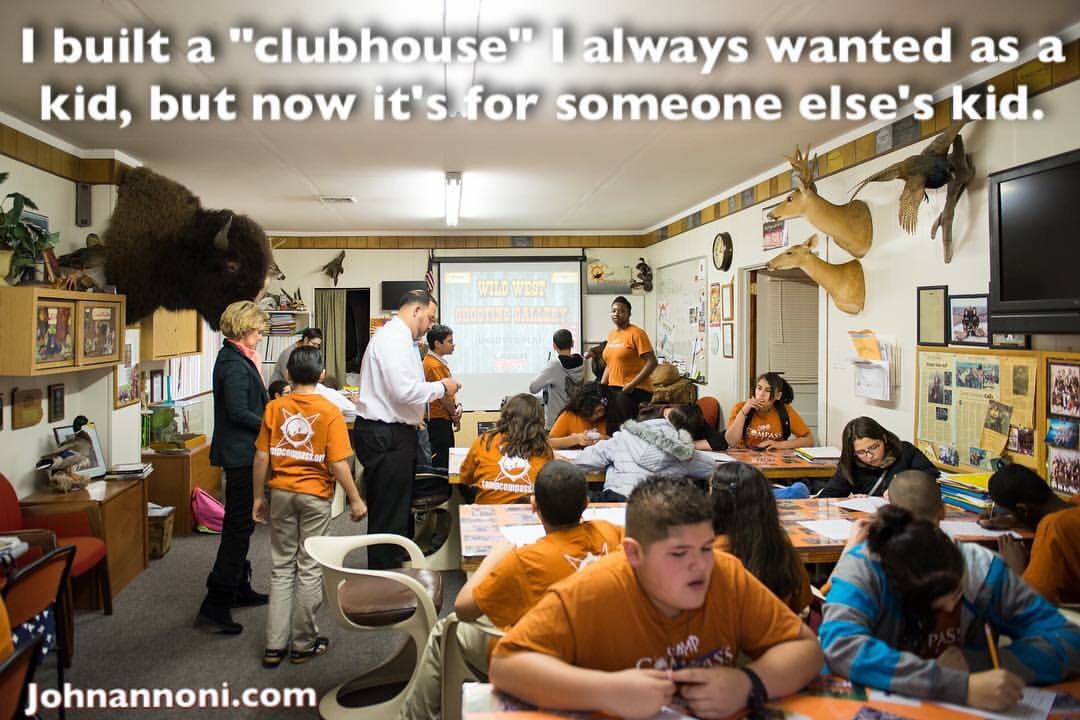 Ever want something as a kid that you finally got as an adult. Happy that I've been blessed with a vision to help youth.
My Reflections
Posted on September 14th, 2016 by Admin
This was actually an assignment and I had some jaws on the floor when it was presented.  I'll never forget what it feels like to be that kid that worked hard to beat the odds.
Posted on September 12th, 2016 by Admin
Winning…
Posted on September 12th, 2016 by Admin

I just want to say I love helping kids win. My volunteers love helping kids win. My sponsors love helping kids win. My donors love helping kids win. Last piece to the puzzle is teaching kids that they ultimately will help themselves win!
All I'm Saying is WHOA!
Posted on September 12th, 2016 by Admin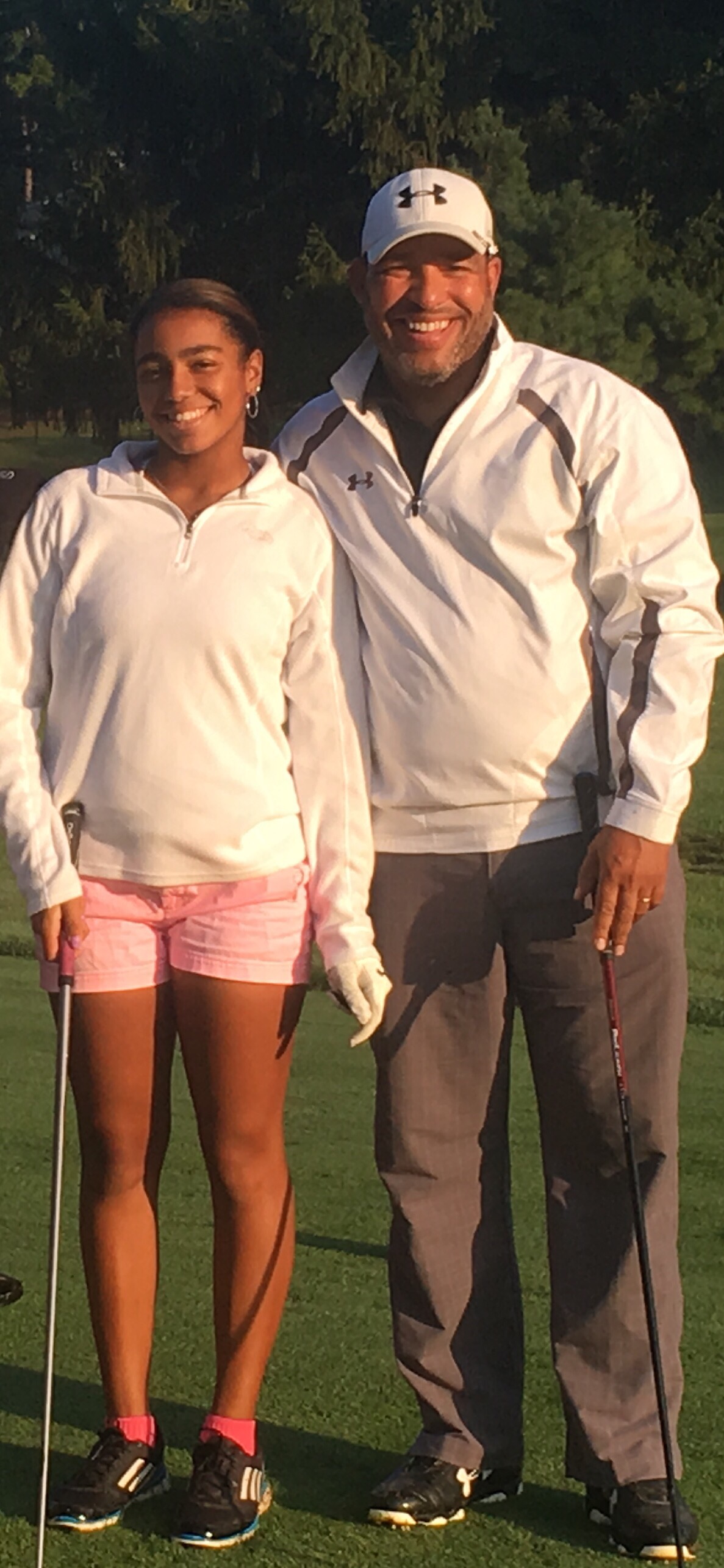 I've seen lots of things in my time on earth but nothing prepared me to live 18 holes of WHOA with my neice Bailey. What I saw this 13 year old do with that golf ball was nothing short of prodigyish. Wouldn't you know it a week after us playing (actually her playing and me carrying my open mouth expression around in disbelief of her shots) she ended up winning the Golfweek Southeastern Junior Invitational Sunday at Litchfield Country Club. Her rounds of 71-72—143 were good enough to hold off Hanna Kiefer by one shot to win the title and earn a spot in the Golfweek International Junior Invitational Nov. 5-6. Yep she's definitely WHOA!
I'mpossible
Posted on September 12th, 2016 by Admin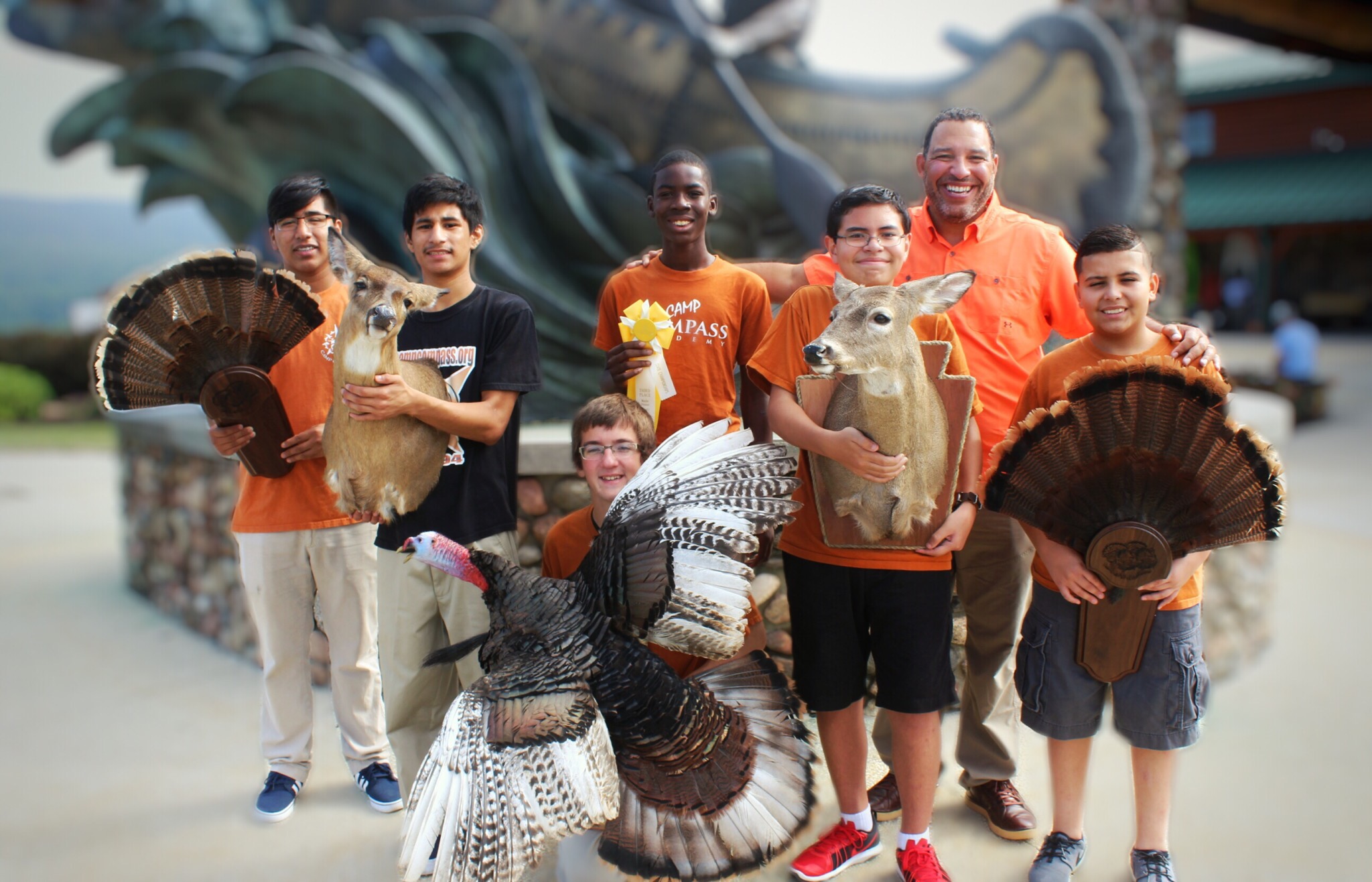 Gotta love when a team of caring adults can take youth full circle to show them to believe I'mPossible and nothing is impossible. Each piece of the puzzle-from our after school academy to hunt training to shooting to hunting to taxidermy has a cog connected by caring adults. I'm so proud to be driving such a well oiled machine! Special thanks to the Pennsylvania Taxidermy Assoc. for their horsepower!
You Tell Me?
Posted on September 12th, 2016 by Admin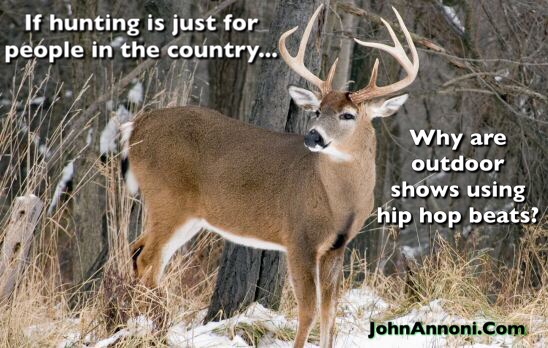 Nothing is mor annoying to me than agendas. I guess because I see both sides of the coin I notice twice as much. The music tracks in outdoor television lately have been trending urban in my opinion. So can we just stop pretending the outdoors are just for one type of person.
The Secret…
Posted on September 12th, 2016 by Admin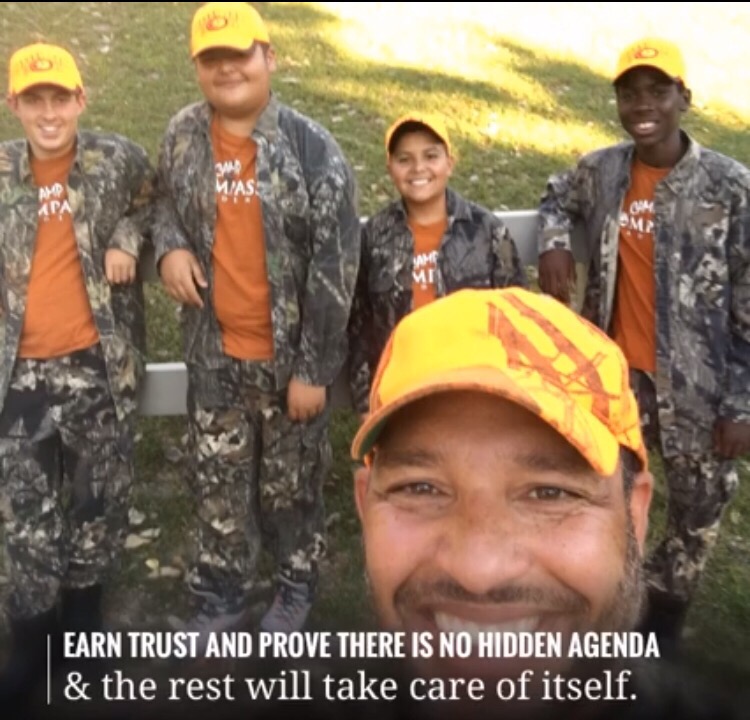 Another Season is Here…
Posted on September 2nd, 2016 by Admin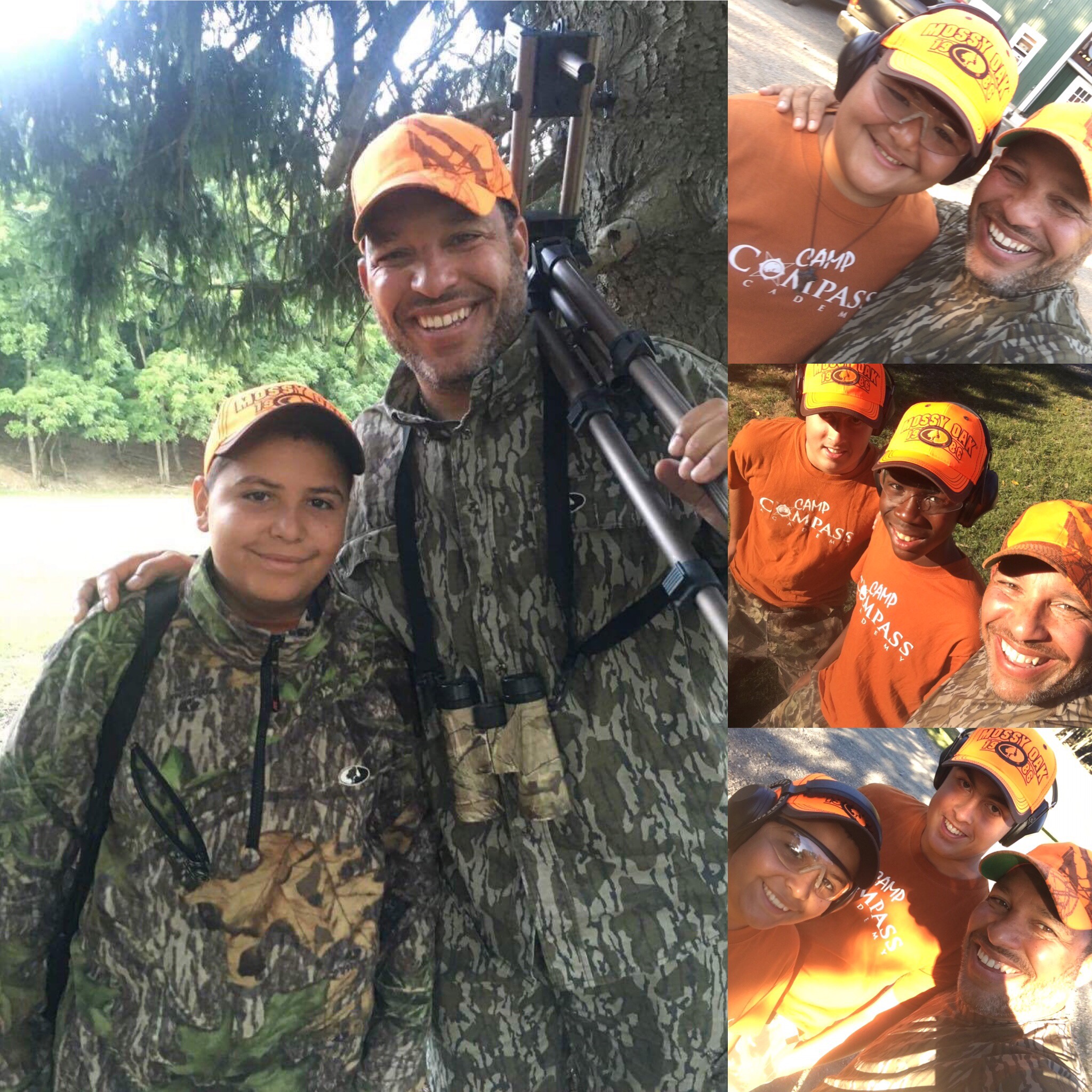 I had the chance to start our season with these four boys. It was a blast and all I can do is thank them for taking me hunting. The time spent at Camp Compass allows us to trust one another and it makes traveling and pressure situations that much more special.
2 More Cents….
Posted on August 31st, 2016 by Admin
Enough Said!
Posted on August 28th, 2016 by Admin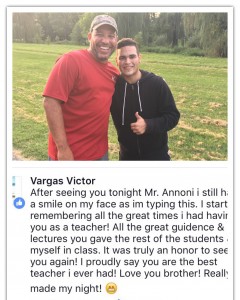 I got this from a former student that I ran into walking in the park.  The talk we had was awesome!
Nice Surprise
Posted on August 22nd, 2016 by Admin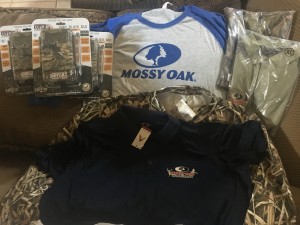 I just wanted to Thanks Mossy Oak and Covert Cameras for the nice surprise this summer.  Those cameras will allow me to build a curriculum at the acaemy that will be worlds ahead of most learning  in traditional classrooms.
Sandy Granitz
Posted on August 17th, 2016 by Admin
I had the chance to shoot in the Sandy Granitz memorial shoot with my support staff.  Joe Granitz and Sandy both volunteered their time to Camp Compass and she will be missed.  While afield we talked about how far we have come and got to spend some much needed time with Joe reminiscing.
So Much More to Farming
Posted on August 10th, 2016 by Admin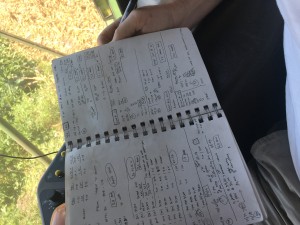 I had my first chance to climb in the combine this year after a few years of learning about planting cycles and soil sampling.  While I found the time in the "big" machine very interesting I just couldn't wrap my head around the bushel counts and field yieldings.  I took this picture to remind me the next time I participate in the crop collection to just go along for the ride and smile!