From the Hood to the Woods
Posted on October 13th, 2014 by Admin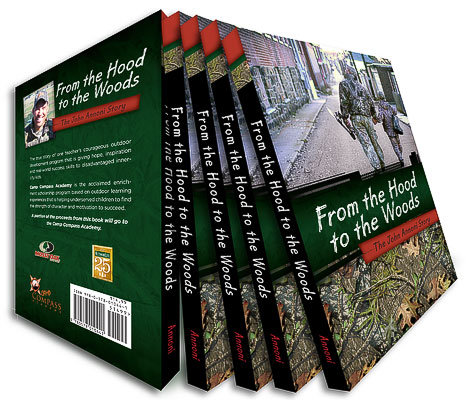 For years, peers, parents, students and friends have been after me to tell my story. How did you make it? What is the reason for the passion behind your work? These are some of the questions I get daily.
After years of mulling over the idea, I have finally broken down to give you, the reader, an inside look at John Annoni. I will inform and inspire my readers from a common man's perspective. My objective is to give my readers someone they can relate to and recognize as a man placed on this earth to serve a mission. As you read "my story" I hope it brings your inner persona to recognize your worth in the world. Enjoy the book and I welcome your comments about the John Annoni you will get to know.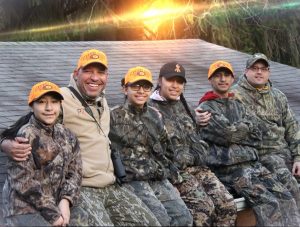 ONLY $20.00 SHIPPED.
Or by your copy on: amazon.com


Please note:  This is not a how to book.  That is NEXT!