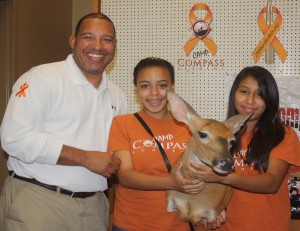 PER FACEBOOK—Over the next week, we will share some photos from our 14th Pennsylvania Taxidermy Reward Event at Cabela's in Hamburg, PA.  I have to be honest about my feelings here after an emotional morning.  I actually took over the account for this post–I  am john annoni and I Continue reading "I SAID IT!" »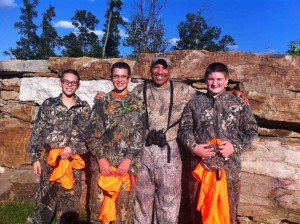 Numbers, they play a part of how people perceive success.  In the outdoor industry mentoring  numbers seem to be flying all over the place and I just wish someone would use a couple of rounds to start shooting some of them down.   A good reading example would be the words mentoring  vs MENTORING   they both sound the same but they are not.  They are different in a lot of ways; color, size, shape, expression.  We should continue to see who's setting the bar, who really measures up  in development not in marketing dollars.   My door is wide open and  you're welcome to visit with me anytime but be prepared to see the red word vs the black one above.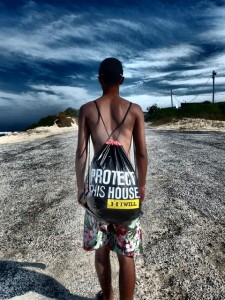 Where does time go?  It seems like yesterday that I was holding Landon in my arms with his bottle.  I've tried hard to be a good father , one that showed my son and other youth a life path to the future.  A road  that is filled with caring,  a lot of sacrifice and some smiles.   I couldn't be prouder of the footsteps Landon is now taking on his own.  Hey world my son is coming and I hope you are ready for him.  Happy 16th Birthday all year long!
There is nothing better and I mean nothing, than chasing gobblers with my son.  We enjoy the time away and competing against Mother Nature's wariest game bird.  The anticipation of what a roosted bird will do leaves the night usually short because of the excitement.  We don't always win and the days can be long, but the time we spend together makes turkey season worth it!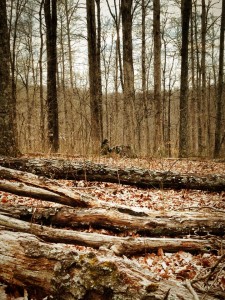 It's that time of year where I will spend countless hours waiting on that gobble from a love sick turkey.  It's an awesome time of year for me.   Baseball has begun, fishing season opens and so do the many conversations I have with friends about their experiences with turkeys.  Although  a lot of people think hunting turkey is easy I find the waiting for the season to open the hardest part of the process.   Have a safe season and hope to see you where the birds are hot and gobbling!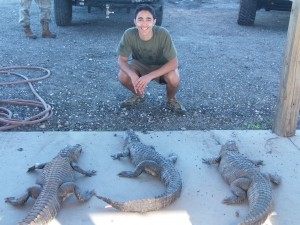 My son's getting older and I want him to reach out into the world as far as he can; with me by his side of course.  So before his baseball tryouts we were able to spend some quality time researching curriculum for the academy in Florida with  the guys from Apex Outdoor Adventures.  We spent the day being apprentice nuisance alligator trappers.  Not only did we learn a lot , we laughed a lot!  This trip would be a perfect reward for an older Academy student.  It's tryouts for baseball season and I am thankful for the time and learning we shared.
Before you watch the video:
"In some areas, alligator conservation has become so successful, the animals are now becoming a danger to pets and people.  They cannot be captured and released because they then become a nuisance somewhere else. The most effective means to control them is by hunting.  In fact, the animals then can become an economic benefit to communities and local conservation efforts through licensing, and other fees. Hunting = safe people, safe pets." john annoni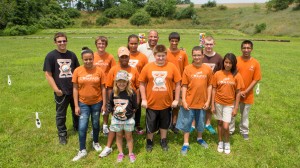 For those of you who know me, I consider myself much more than a "Black Guy".  I proudly proclaim that I amd Black, Italian, look Spanish and eat Chinese Food.  Recently, I was asked about minorities and gun ranges.
He's the article http://rangereport.org/increase-minority-participation-at-your-facilit   When it comes down to it I will help anyone experience the joys and discipline of hunting and shooting if they show the qualities of a good human.
I vowed after 20 years of giving my life to thousands of youth that my own son now would get the same.  I had an old timer tell me the shoemaker's kid story and I don't  think I ever been hit so hard with the realization that Landon is now a freshman and will be out of the house in a few years (maybe).  So I hope America understands if I replace some of my social media time so it can go to him.  Thanks America I'll still do my job, but with a little different approach in 2014.